Flexibility is a necessary component of a website. Content Management Systems implemented the right way can take away some of the complexity of changes, now or in the future. BizWonk can help recommend, implement, and support a wide variety of popular CMS platforms.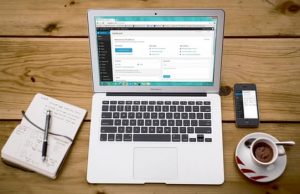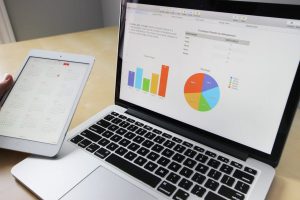 From simple template websites to custom designs with rich functionality, BizWonk helps customers large and small put their ideas on the web. Our experience with CMS platforms such as WordPress, Joomla, and Drupal allows us to determine the best fit for your company and produce results quickly.

WordPress is the most popular CMS platform, with the largest number of themes and plugins available.

Joomla makes things easy and excels at eCommerce if your business is not ready for a dedicated eCommerce platform.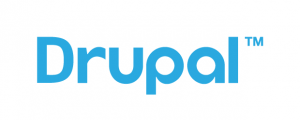 Drupal is a powerhouse. Although more challenging to set up initially, it is very robust and has been tuned for performance.