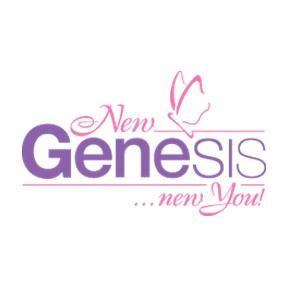 What We Did
Organic SEO / Social Media / eMail Marketing
Challenge
New Genesis was working with a marketing company located in Florida that worked exclusively with medical spas, but they were not happy with the results or ROI. They came to BizWonk in search of a local company that could revamp their digital marketing strategies and provide fresh techniques for expanding their client base.
Solution
BizWonk completed a thorough analysis of their existing website and marketing strategies then proposed a comprehensive suite of services that includes email marketing, organic search engine optimization, local listings, social media marketing, and website support.
New Genesis has built a relationship with BizWonk's entire team of developers, designers and marketing professionals to ensure quality website and marketing results that drive repeat traffic while growing the client base.